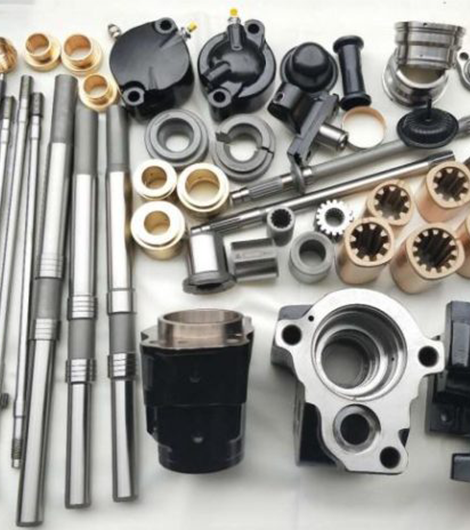 Construction has been modernized so quickly, now it's time to truly match industrial modernization and upgrade it for benefits keeps coming this year.
Continue Reading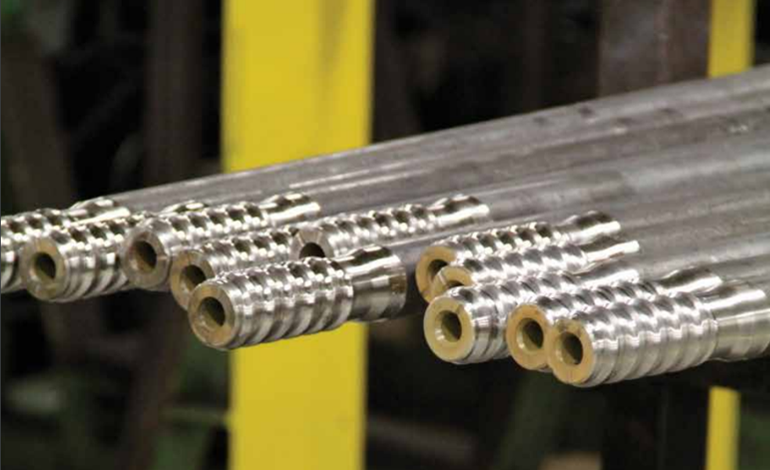 Construction is simply dummy text of the printing and typesetting industry. Construction got modernized so quickly, that's its now really the time to match up the industrial modernization and upgrade for benefits keep coming this year
Continue Reading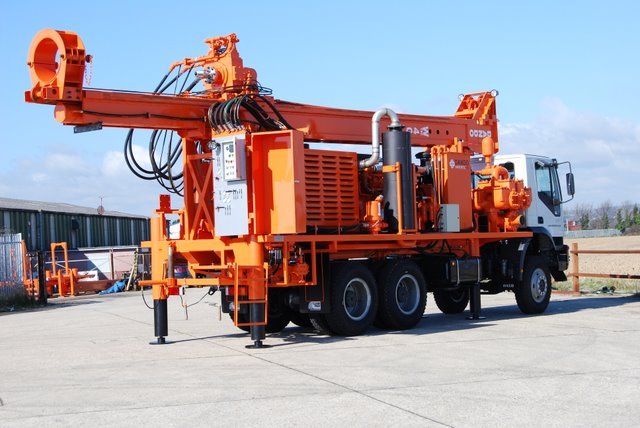 The Rockpar hydraulic drill machine and drifter spare parts workshop has very experienced operators in their work and a very efficient machine park. All underground Jumbo and crawler rock drill machine and drifter spare parts for  Our company is producing all the spare parts of ...
Continue Reading
Copyright 2021, All Rights Reserved