Hydraulic Driller and Drifter Spare Parts Production
Hydraulic Driller and Drifter...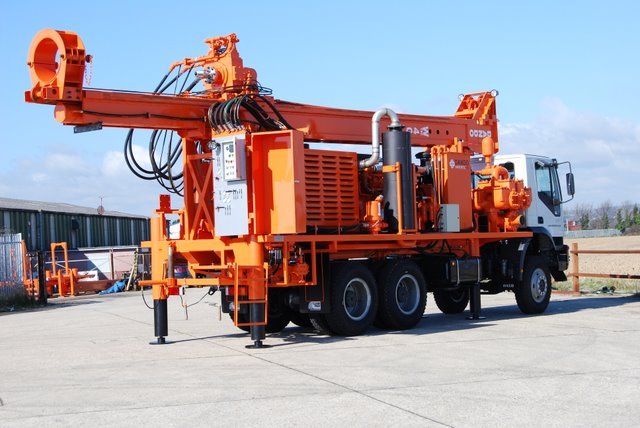 The Rockpar hydraulic drill machine and drifter spare parts workshop has very experienced operators in their work and a very efficient machine park. All underground Jumbo and crawler rock drill machine and drifter spare parts for  Our company is producing all the spare parts of  COP  – HL – HD – HC – YH – JET – ED –ST Series Drifter for AC, Epc, Sandvik, Tamrok, Furukawa, İngersoll Rand, Montebert-Junjin, Everdigm, Soosan, Mine Master surface and underground drillers and COP 44, COP 54GE, COP 64 Gold and DHR series rotation groups for  Atlas Copco DTH D65-D60-D55-D50 machinesare manufactured by us.
Copyright 2021, All Rights Reserved